November 29, 6:30 P.M. Demo and Dine: Truffles Two Ways with Chef Adam Siegel, of Lupi & Iris, Presented by BentoBox
November 29, 2023 06:30 PM
Learn the Secret to Toothsome Truffle Risotto (and All-Things Truffle!) with Best New Restaurant Nominee Lupi & Iris
25 11th Ave, New York, NY 10011, USA
There's much to learn about the elusive truffle—from how to spot the authentic fungi to proper storage to maximizing the aromatic flavor in dishes. Join chef Adam Siegel for this educational and indulgent event as he guides guests through recipes for decadent risotto bianco and a tender short rib—both of which will be enjoyed alongside Italian wines. Diners will also learn the difference between white and black varietals using the exquisite truffles provided by the premiere Italian importer, Urbani.
General Admission: $95
MENU
Risotto Bianco> Chicken Broth–Simmered Carnaroli Rice with Butter, Parmigiano-Reggiano, and White Urbani Truffles
Boeuf Braise> Braised Beef Short Rib with Cauliflower, Mushrooms, and Black Urbani Truffles
Anselmi Capitel Foscarino Soave
Mirafiore Barolo Nebbiolo
Wines generously donated by Ethica Wines.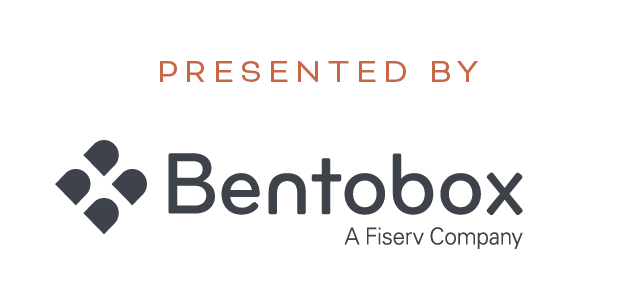 About Chef Adam Siegel:
Chef and Owner, Adam Siegel attended The Culinary School at Kendall College in Chicago and has been cooking professionally for over 30 years. He has worked in celebrated restaurants throughout the United States and Italy and is adept at Mediterranean cuisine. His passion is in creating simple, beautiful, and delicious dishes that delight diners.
Chef Siegel moved to Milwaukee in 2000 to take the role of Executive Chef at Lake Park Bistro where in 2008 he won the prestigious James Beard Award for Best Chef Midwest. Soon after, Adam took on the responsibility of overseeing the culinary staff and menus for The Bartolotta Restaurants as their Corporate Executive Chef. In 2021, Adam partnered with Real Estate developer and architect Michael DeMichele, to create Lupi & Iris. Both Adam and Michael are passionate about providing an extraordinary fine dining experience to Milwaukee diners.
Tickets to events held at Platform at Pier 57 by the James Beard Foundation cover the cost of food, education and a unique dining experience. Meals are prepared by culinary masters from all regions of the United States and around the world. Unless otherwise stated, alcoholic beverages are provided on a complimentary basis and are not included in the ticket price.
James Beard Foundation events permit guests age 21 years and older to attend events where alcoholic beverages are served.
Event Policy
Reservation Policy:
All reservations are non-refundable and must be made in advance. Should the event be cancelled due to any unforeseen circumstances, including COVID-19, JBF will offer a range of options, including ticket exchanges, the option to donate tickets, or a full refund. For more information, contact
platformbyjbf@jamesbeard.org
.
Alcohol Disclaimer:
James Beard Foundation events permit guests age 21 years and older to attend events where alcoholic beverages are served.
Dietary/Food Restrictions Policy:
Events at Platform by JBF are special one-night-only menus and we do not offer a la carte menus. If you have serious food allergies, we will work with the visiting chef team to do our best to accommodate but cannot guarantee that alternate options will be available for every course.
Purchase Now