December 11, 10:00 A.M. Our Industry in 2023 and 2024: Insights From JBF and BentoBox's Restaurant Reports
December 11, 2023 10:00 AM
Slide 1 of 5
Slide 2 of 5
Slide 3 of 5
Slide 4 of 5
Slide 5 of 5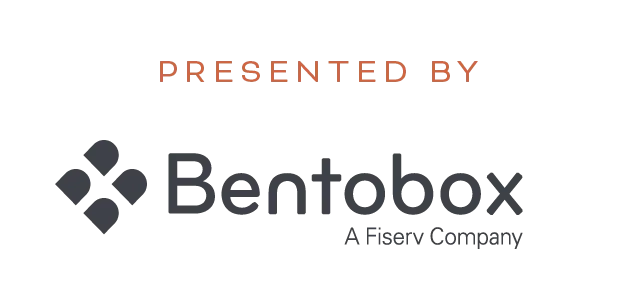 25 11th Ave, New York, NY 10011, USA
Join us and our partner BentoBox to gain insights from the state of the restaurant industry in 2023 and a look at opportunities and pressure points for 2024 in preparation for the year ahead. This information-rich event will begin with a presentation of the 2023 JBF Industry Report followed by the findings of the 2023 BentoBox Restaurant Trend Report. You'll be able to learn from your fellow industry attendees' wins & challenges, as well as ask questions to the JBF and BentoBox teams.


General Admission: FREE
Presenters:

Anne McBride, PhD
Vice President of Programs, James Beard Foundation
Krystle Mobayeni
BentoBox cofounder and Fiserv's head of restaurant solutions
Andy Berman
Director of Business Strategy for Restaurant Solutions at Fiserv
Lenny DeFranco
Senior Content Marketing Manager at BentoBox
Colby Kingston
Social Media Marketing Manager at BentoBox
Event Policy
Alcohol Disclaimer:
James Beard Foundation events permit guests age 21 years and older to attend events where alcoholic beverages are served. Tickets to events held at Platform at Pier 57 by the James Beard Foundation cover the cost of food, education and a unique dining experience. Meals are prepared by culinary masters from all regions of the United States and around the world. Unless otherwise stated, alcoholic beverages are provided on a complimentary basis and are not included in the ticket price.
Dietary/Food Restrictions Policy:
Events at Platform by JBF are special one-night-only menus and we do not offer a la carte menus. If you have serious food allergies, we will work with the visiting chef team to do our best to accommodate but cannot guarantee that alternate options will be available for every course.
Purchase Now